HERITAGE DAY 2021
24 September 2021
Our wildlife is our heritage. Let's protect it together.
DR. PETE GOODMAN WINS AWARD AT SAWMA
September 2021
We are incredibly proud of African Wildlife Vets founder Dr. Pete Goodman who received an award at the annual SAWMA conference. Pete received an award for his significant contribution to the field of wildlife management and research in Southern Africa.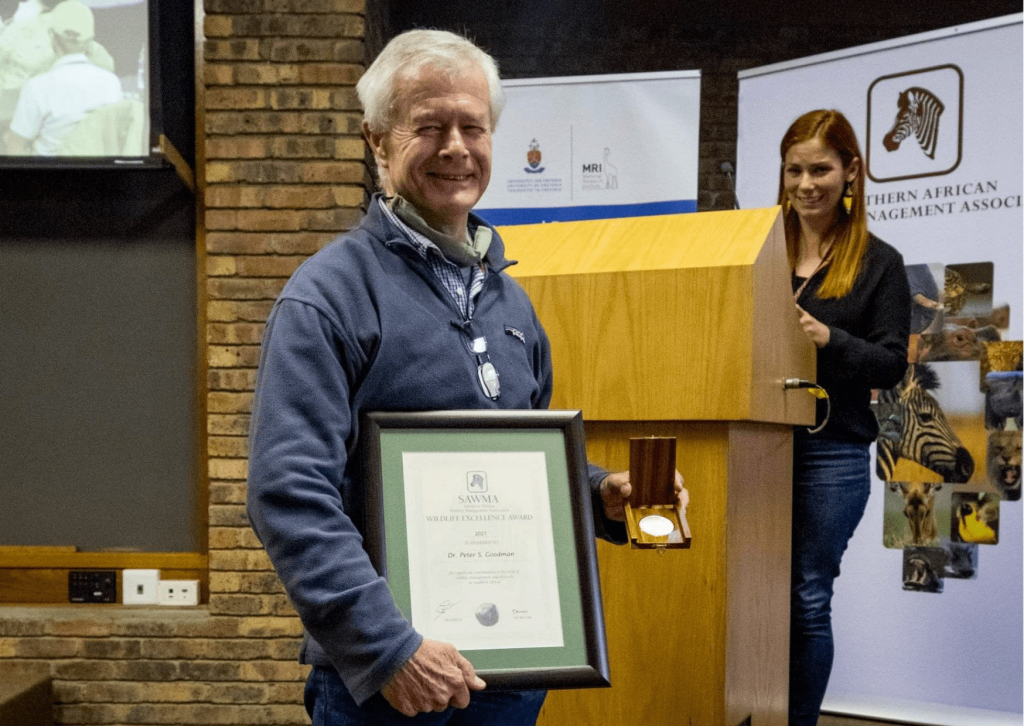 TREATING AN INJURED RHINO
7th September 2021
African Wildlife Vets assisted with the treatment of an injured rhino bull recently. While the injuries were seen to be natural, intervention was deemed necessary due to the plight of rhinos.
The white rhino bull had a gaping wound in its back right leg and two smaller wounds on the front and back left legs. Dr Ben Muller of Wildscapes Veterinary Services successfully darted him and cleaned and treated the wounds.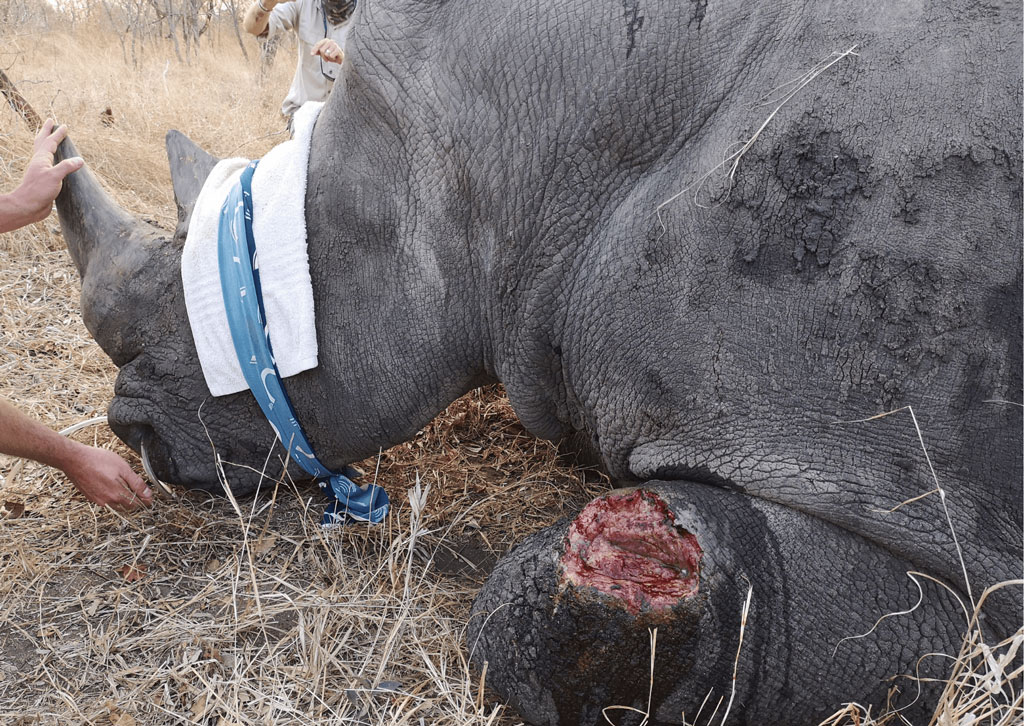 FOOT AND MOUTH DISEASE TESTING
August 2021
African Wildlife Vets recently assisted Ezemvelo KZN Wildlife test a number of buffalo in Hluhluwe iMfolozi Park for Foot and Mouth Disease (FMD) . The current outbreak of FMD is having a significant impact on the conservation of biodiversity in Northern KZN which has largely been free of the disease for many years.
THE CAPTURE OF A WILD DOG
April 2021
Dr Rowan Leeming shares an intriguing encounter of capturing a wild dog that had left the boundaries of Hluhluwe iMfolozi Park.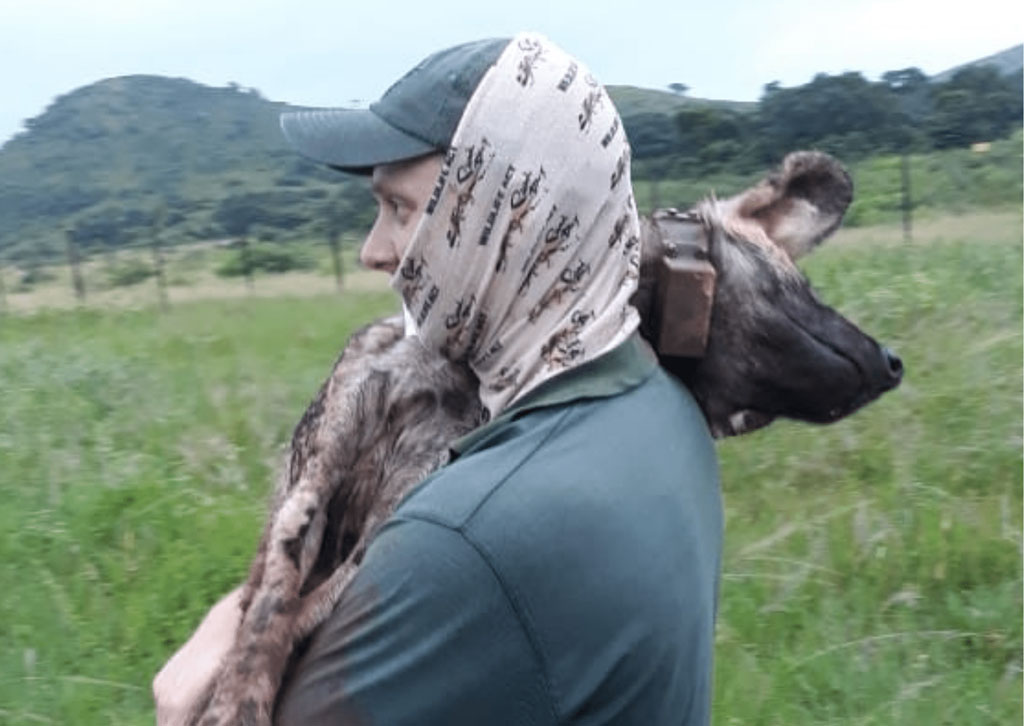 THE RELOCATION OF CHEETAH MALES
18 March 2021
Two male cheetahs were relocated from Roam Private Game Reserve in the Western Cape Province to the uMkhuze section of the iSimangaliso Wetland Park recently. The two impressively large animals will contribute to the genetic diversity of uMkhuze's cheetah population.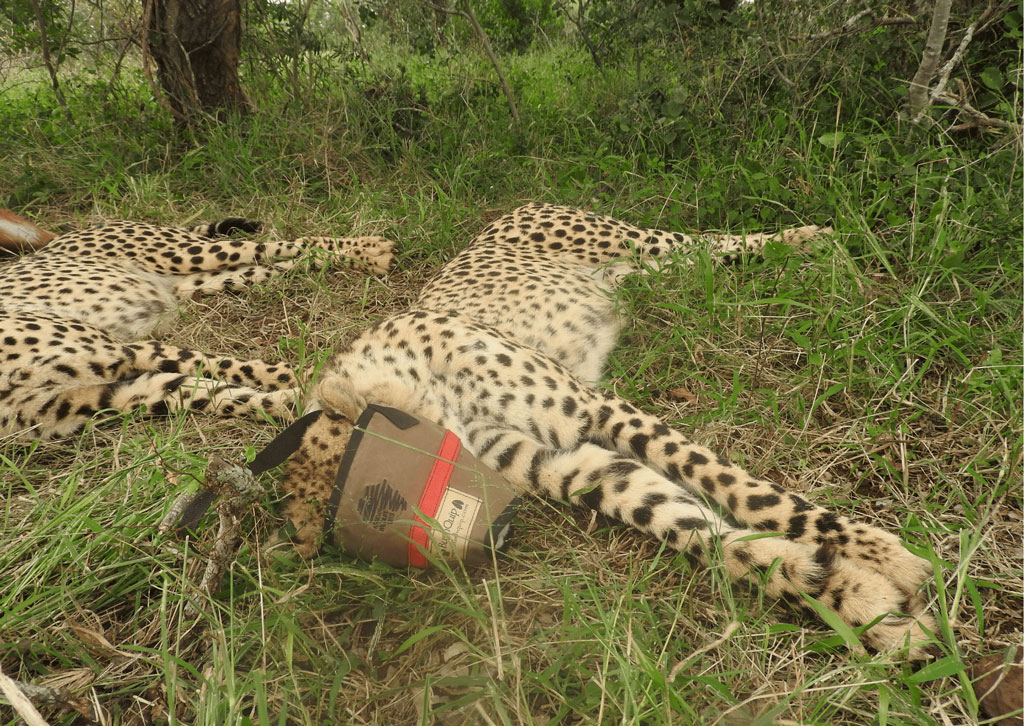 RHINO ORPHAN RESCUE
04 February 2021
Alongside tragedy, comes a group of conservation heroes. In a rapid response operation, the Ezemvelo Game Capture Unit was recently involved in the safe retrieval of an orphan white rhino calf. Like many of the orphans, this one too, has lost its mother to poaching and was found wandering in a remote section of a protected area.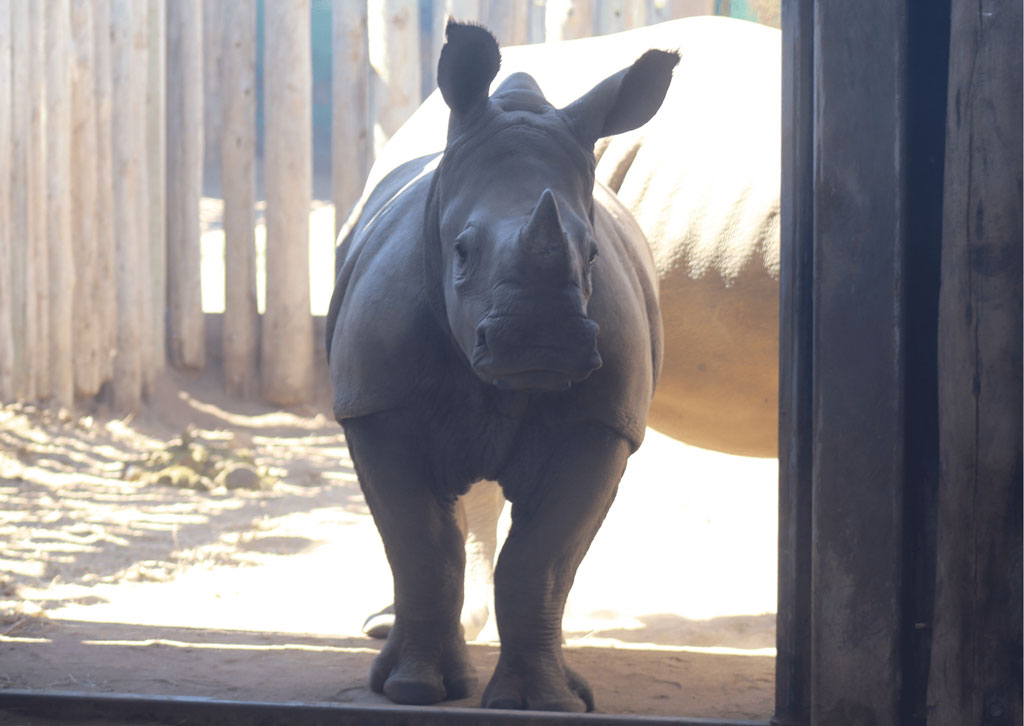 5 RHINO ORPHANS RELEASED INTO THE WILD
November 2020
5 white rhino orphans were released back into the wild recently. They were orphaned as a direct result of poaching. Their mothers were brutally killed for their horns. The calves survival can be largely attributed to the Ezemvelo KZN Wildlife (EKZNW) Game Capture team who rescued them, cared for them and then relocated them and released them into the wild.