Dr. Chris Smith has been very busy in the last month with a number of rhino dehorning operations across Mpumalanga Province. Removing the posterior and anterior horns of rhinos is a commonly used method taken by conservationists in an effort to reduce rhino poaching. The horns are removed using a chainsaw. It is a quick and painless procedure for the rhino and can be compared to cutting your hair or finger nails. Rhino horn is in fact made up of the same protein found in hair and nails. It is called Keratin.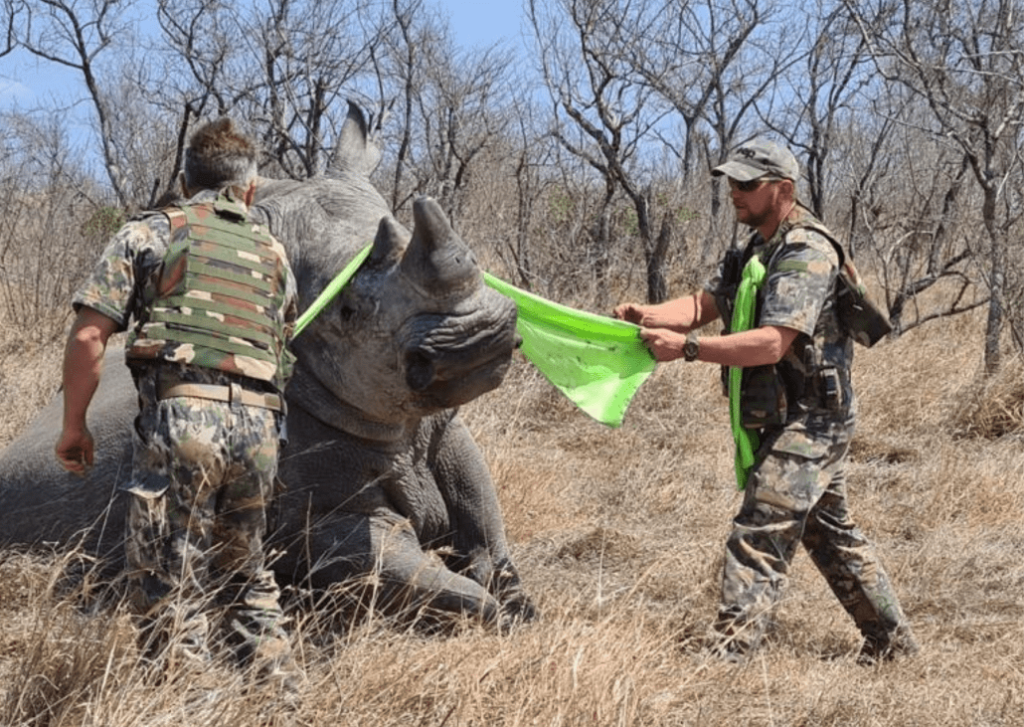 African Wildlife Vets assisted the Mpumalanga Tourism and Parks (MTPA), Wildlife Emergency Fund and Friends of Wildlife Management with dehorning rhino in the Mpumalanga province. Each rhino was darted from the air, evaluated, dehorned, had DNA samples collected and then microchipped for identification. Jana Meyer from Hope for Wildlife Helicopter Services and Trys Schroeder from WOW helicopters provided brilliant helicopter services for the projects.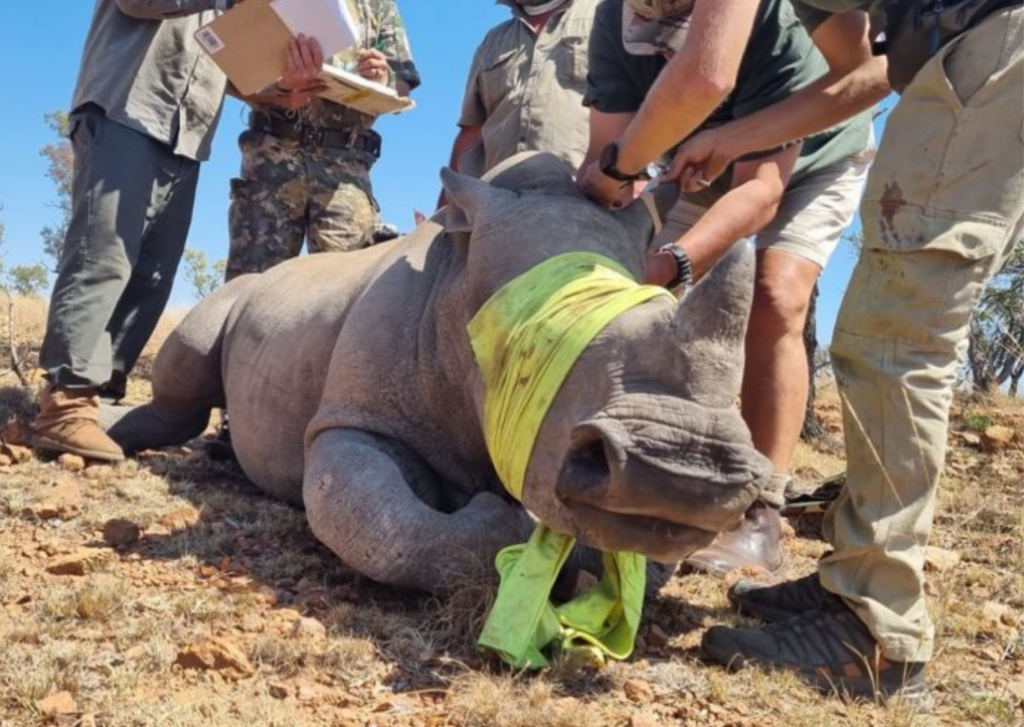 In partnership with Wild Wonderful World we also assisted Care for Wild with dehorning a number of rhino orphans under their care. Care for Wild stated that dehorning is, "a sad but necessary evil in the fight to keep these animals alive."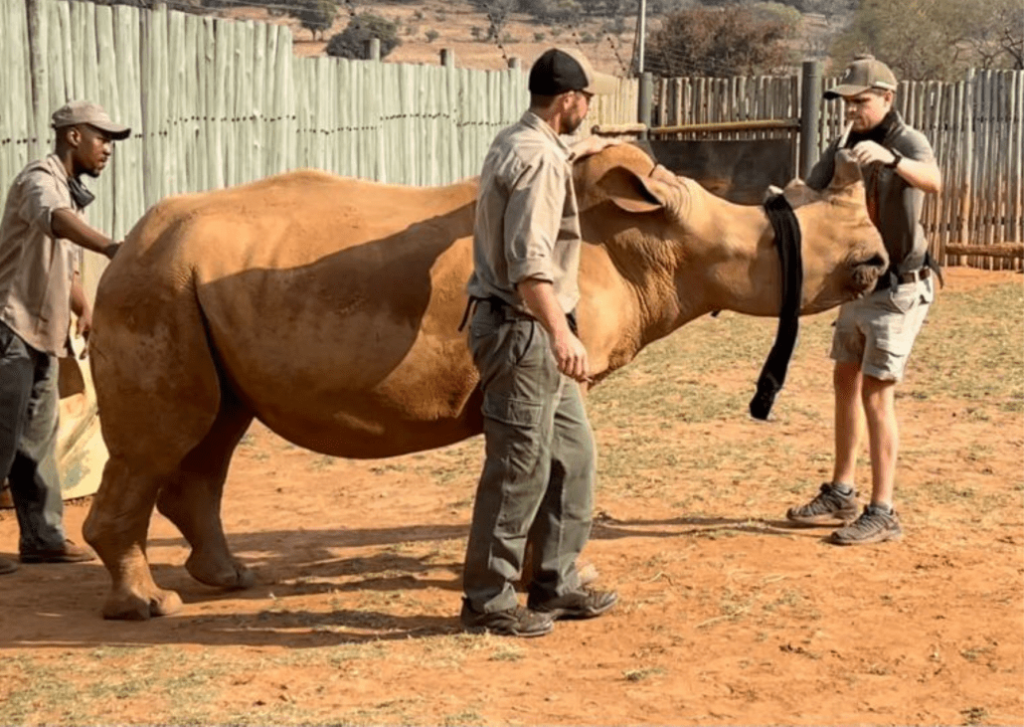 A huge thank you to African Wildlife Vets partners and donors Conservation Beyond Borders and Rodel Finance for your support with these operations.